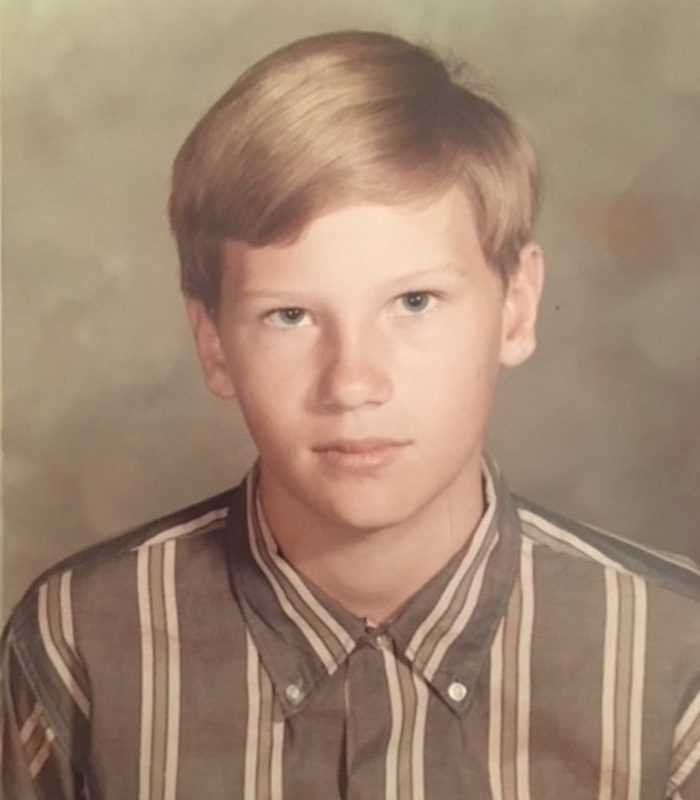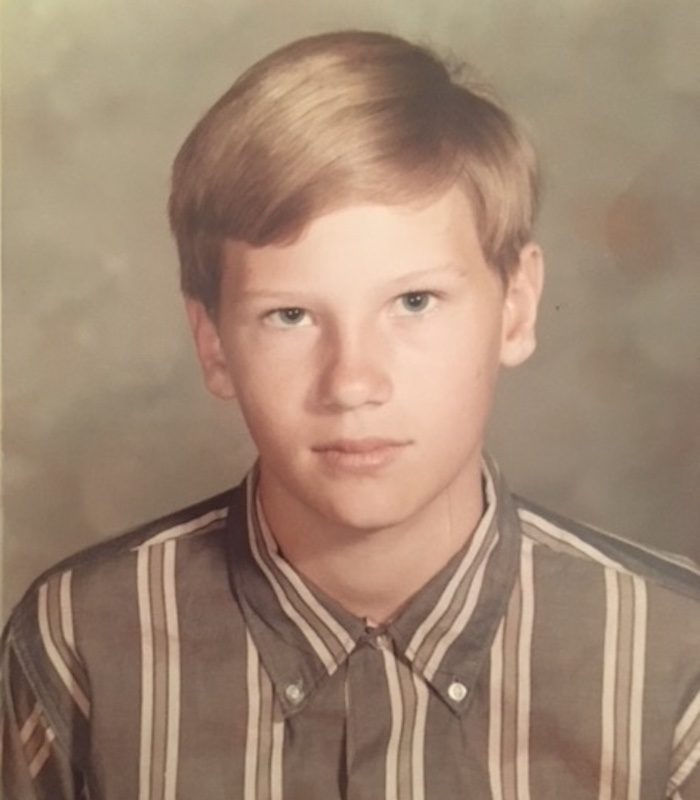 William Blount founded the company in 1994, after starting out in the insurance business as an underwriter. His Tennessee roots run deep as he is the descendant of Governor William Blount (the first governor of Tennessee in 1796! Although the family money and land was gone long before his time!)
William has a true passion for the insurance industry and is a Certified Workers Compensation Underwriter and Certified Workers Comp Advisor.
William knows how confusing the industry can be, so he spends his days focusing on "de-mystifying" the insurance business for his customers. He also prides himself on being the head cheerleader for his terrific staff.
He re-charges his batteries by hiking in solitude in our beloved East Tennessee mountains and travels to Africa for some projects dedicated to creating sustainable jobs (see the TivaWater link on the home page for more information on that!) His passion is learning how to integrate his faith and work, which is a continual work in process. Lastly, if you call the office for William, please feel free to call him Billy- as we are all like family here!