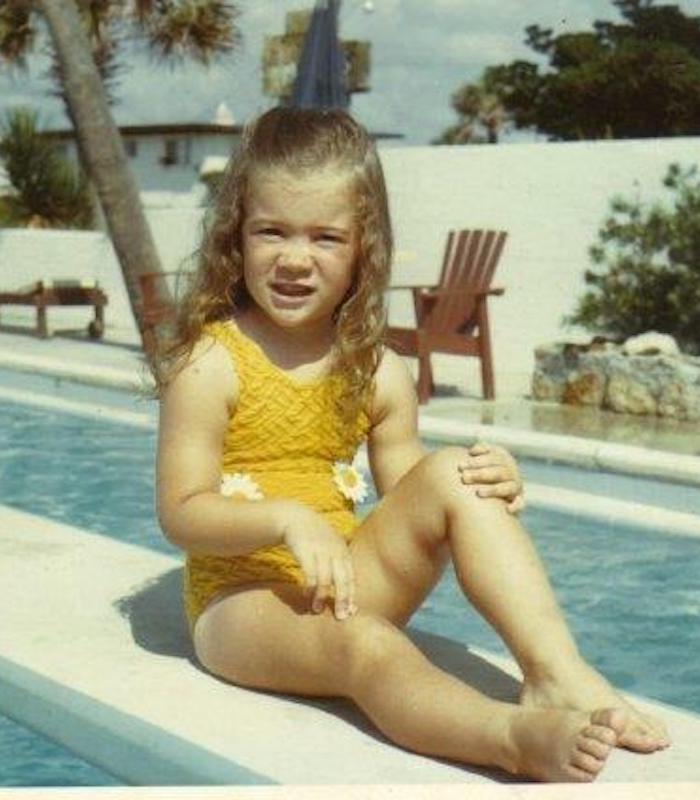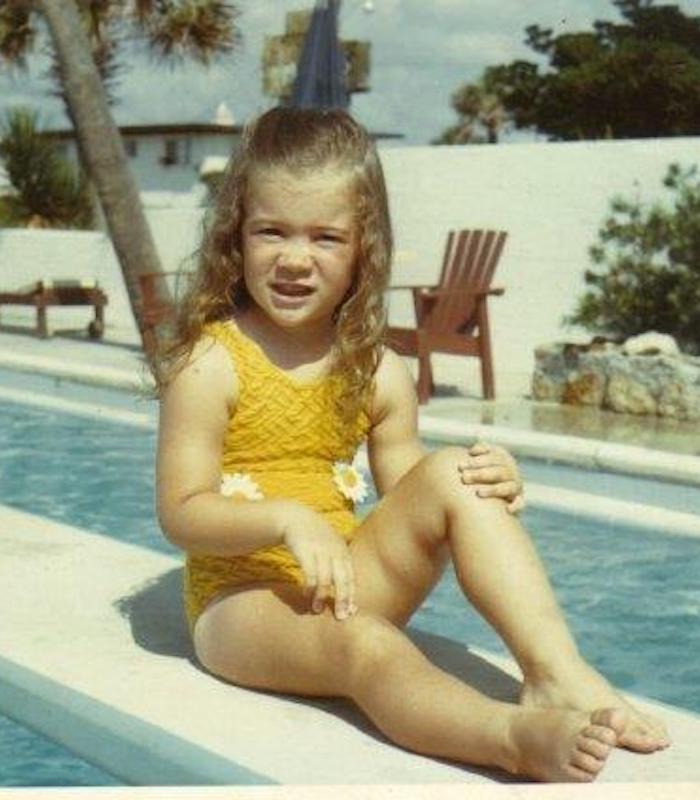 Jill Buell joined the agency as a Personal Lines Account Manager in March 2013. She has been a licensed agent since 1991 and has spent most of that time in the field on the sales side of things but now very much enjoys her role in inside sales and assisting customers with their personal insurance needs.
Jill is originally from Harrogate, Tennessee but has been in Knoxville for over 25 years and considers the Fountain City area "home." She graduated from Lincoln Memorial University in 1990 with a degree in Social Science. Outside of the office Jill enjoys volunteering in her community through her church and her sons' schools.
She mostly enjoys spending time with her family, husband Marvin, and sons Ben and Isaac. She is a "football mom" from start to finish. Her youngest son plays football for Central High School in Fountain City and her son Ben just played his first season with Maryville College. Between the two boys she and her husband are constantly on the go and love every minute of it.